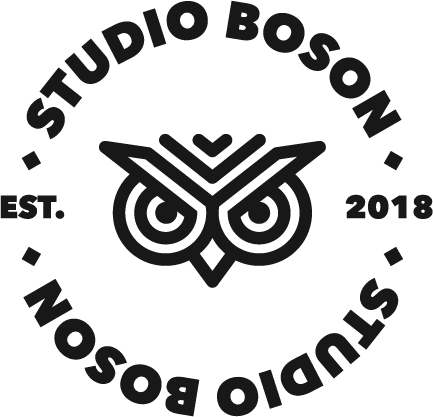 Graphic design with a slogan that'll come later…
You have landed on the Studio Boson website, That in itself is worth a party. If you also figure out what we actually do here it would be perfect.
Studio Boson is a design studio from Maastricht. Here we focus on making high quality designs, animations, video's, website and as a special offer for you even photo's. We don't do this on our own, we do this together with you. Together we talk about the best options for your company to reach the best final result.
What do you have in mind?
You can always send us an email and then we'll see what we can do for eachother.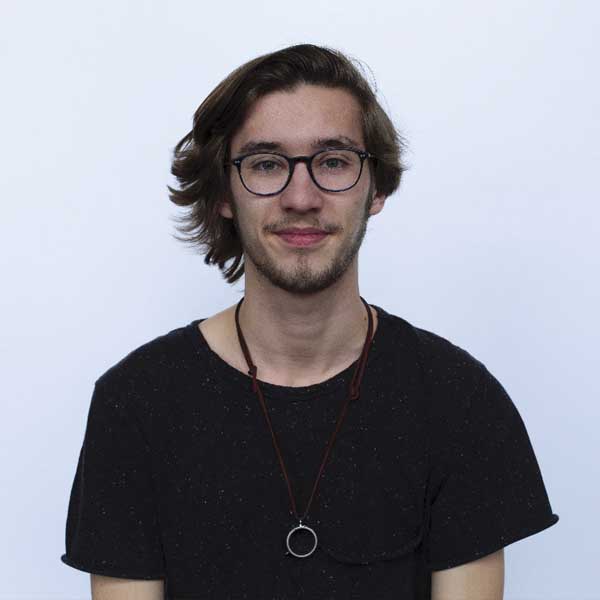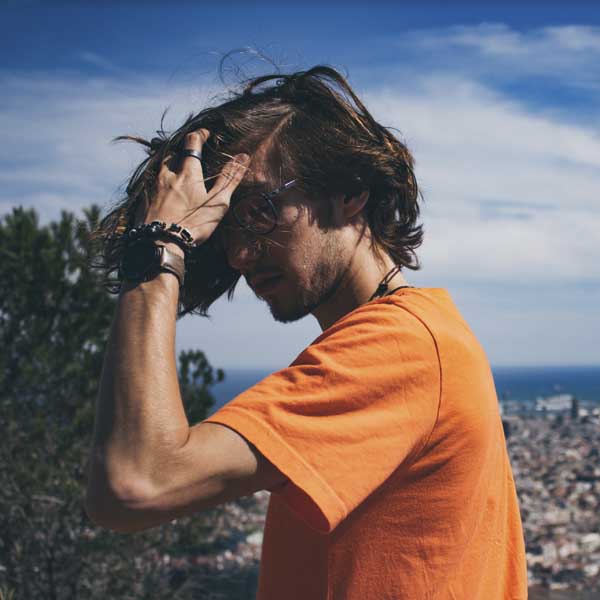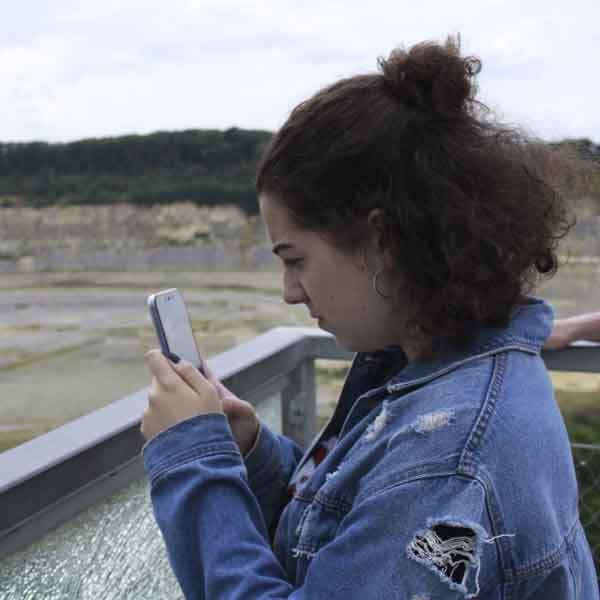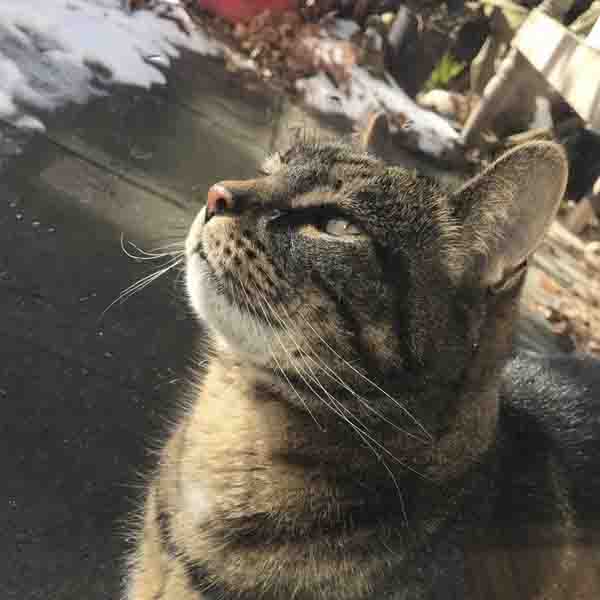 Portfolio
A look in the design time machine